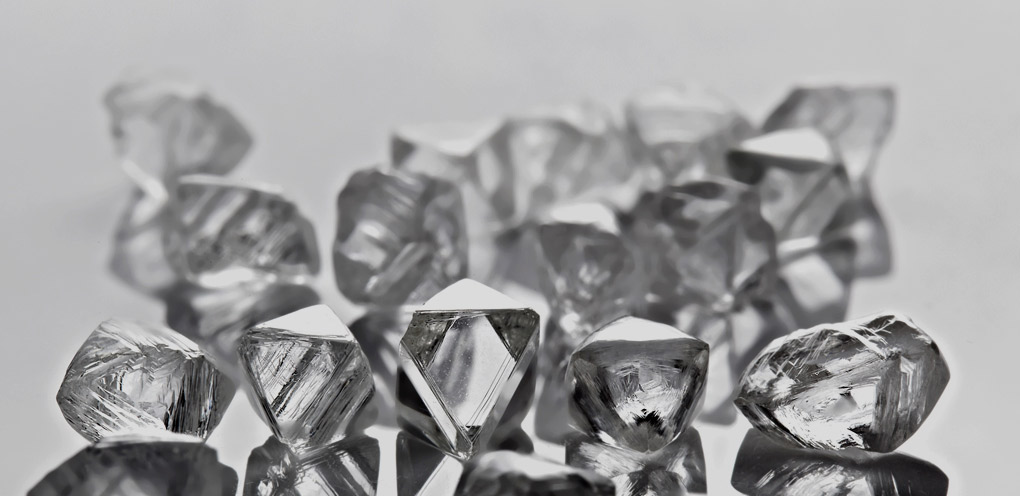 We take pride in our high ethical standards, and carefully verify the provenance of all our diamonds.
Rosy Blue India's Historic Journey
---
1960s
B. Arunkumar & Co., started as a small partnership firm in 1960, trading in Polished Diamonds with a small office in Zaveri Bazar (then epicentre of Gems & Jewellery business) in Mumbai. It exported its first diamond parcel to Hong Kong in 1963. With high growth on its stride, Everest Gems was formed in 1967 to cater to increasing demand from international markets. Having established a consistent track record for 9 odd years in business, B. Arunkumar & Co., became a DTC Sightholder in 1969.
1970s
The 70s brought exponential growth for the company along with recognition from Government of India in form of various Exports related Awards year after year.
1980s & 90s
Expansion in manufacturing (in both forward/backward direction), was the mantra of 80s & 90s. The company established itself as a leading manufacturer of Polished Diamonds & Diamond Jewellery, through Sunainaraj Gems Pvt. Ltd. (diamond cutting & polishing operation) and Inter Gold India Pvt. Ltd. (a first of its kind SEZ Factory for Diamond studded Jewellery) in Mumbai.
A part of the business also went public with B. Arunkumar International Ltd., being floated and listed on Mumbai Stock Exchange in 1987.
A second more advanced and higher capacity diamond cutting & polishing operation was established in Indore in 1992 to cater to the company's growing exports.
Inter Gold opened its first Indian Retail store in 1997 and was later chosen by Platinum Guild International for manufacturing and marketing platinum jewellery in 1999.
2000s
New millennium brought in era of consolidation, re-structuring and branding of various business entities in two key segments (Diamonds & Jewellery).
ORRA, a Jewellery brand was launched in 2004 for organised Retail & Branded Jewellery business in India, a novel concept then.
The Diamond business entities were consolidated and restructured under a prominent identity of Rosy Blue India Pvt. Ltd. (based on its alliance with global brand Rosy Blue).
The business also embraced Technology & World Wide Web by implementing J D Edwards ERP across its operations and by creating Rosyblueonline.com, an e-Commerce portal for its certified stones inventory.