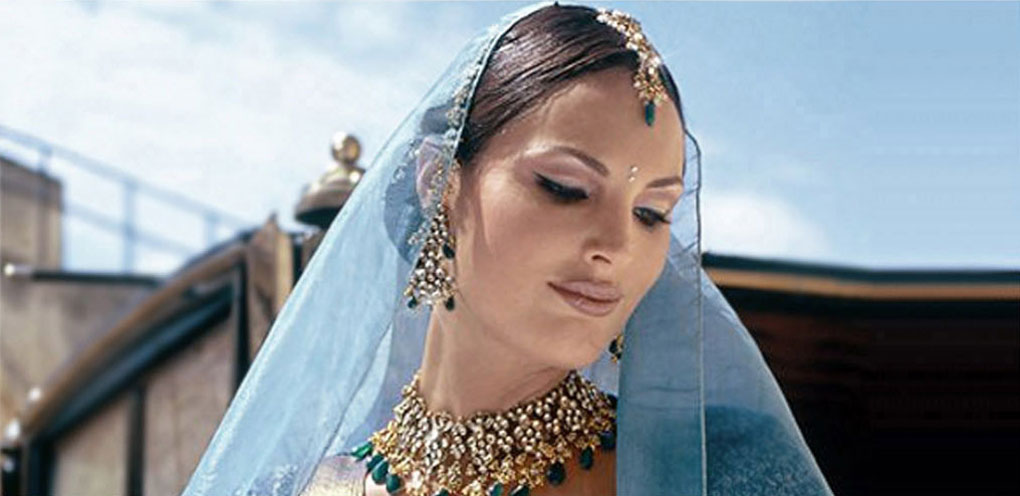 We take pride in our high ethical standards, and carefully verify the provenance of all our diamonds.
ORRA
The spark of lineage – Impossible to hide
---
She captivates, without captivating, she engages without engaging. She's ahead of the times, she knows what she wants. She's in the spotlight. She's the star attraction, the woman who's got it all. Not by accident but by design. An Orra design. She's impossible to hide.
It doesn't take cutting-edge technology, it doesn't take international certification, it doesn't take master craftsmen, it doesn't take state-of-the art designers to tell you that the woman you can't take your eyes off is wearing the finest jewellery in the world.
Today, ORRA is one of India's finest jewellery retail chains, having spread its glow with 36 stores across 26 cities and has consistently been at the forefront of design leadership.