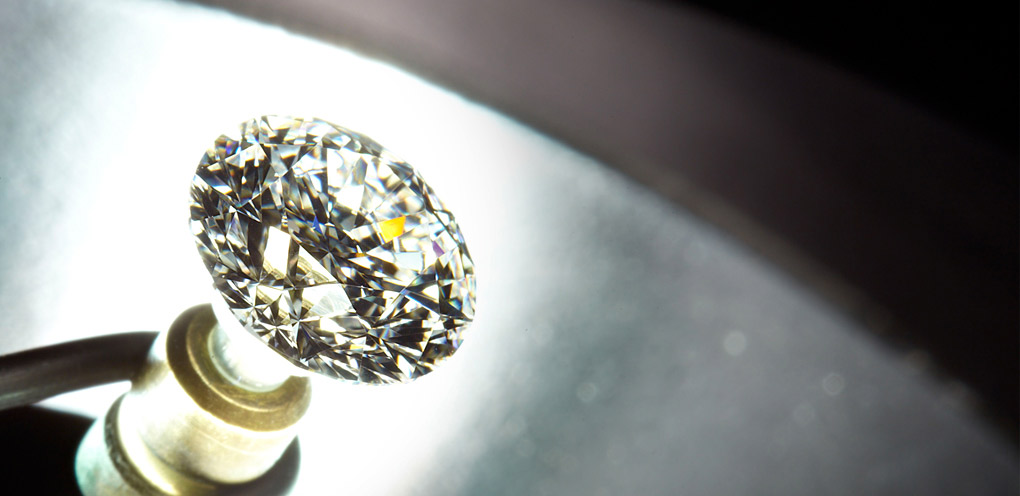 Matching quality with integrity - Rosy Blue, a leading diamantaire of international reputation.
We can guarantee our customers a consistent depth and quality of inventory, to meet every individual need.
Polished diamonds
Rosy Blue India is a business built around the needs of our customers. With a combination of our own manufactured diamonds with polished stones sourced from the open market, we ensure a right mix of inventory, to meet the needs of our diverse client-base.
---
Our clients are a diverse group, ranging from the world's most prestigious international brands to large chain retailers catering to every price point, and small speciality jewellers. As a member of the Rosy Blue Alliance, one of the world's leading name in diamond business, we are one of the few companies that can consistently meet all these diverse needs.
The combination of our manufacturing and procurement operations means we can offer a comprehensive range of high-quality polished diamonds, to meet orders swiftly, efficiently, and to exceptionally high standards.
Our extensive range of polished diamonds includes:
Stars
Full cuts
Melees
Pointers
Caraters
Certificate goods
Princess cuts
Round-edged fancies
Colours and browns
As an additional convenience to our certified stones clients, we showcase our entire 9,000+ Certified Stones inventory for single-click buying on Rosyblueonline.com